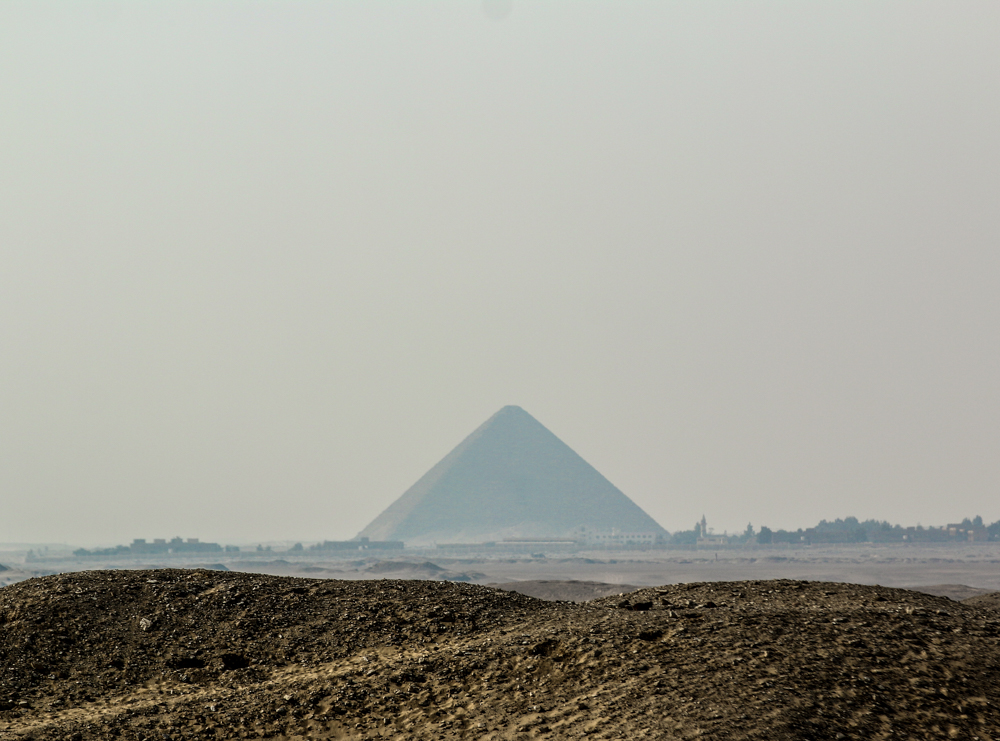 This week, Entertainment Weekly released the first 5 minutes of National Geographic Channel's "The Story of God with Morgan Freeman."
For me, as someone who experienced firsthand all of what viewers will see during this 6-part documentary, I believe that most people, regardless of their spiritual beliefs or background, will glean new wisdom from this series.
What I love most about this series is that it's not about offering conclusions, but rather, it's about offering insight and understanding about how the world's most popular religions believe and process ideas like death, the afterlife, heaven, the End, and so much more.
The first episode, which debuts on April 3, is all about the question, what happens when we die…
Watch the first 5 minutes of that episode right now….
If you'd like to know more about some of the themes of Episode 1, you can read THIS, which I wrote for NatGeo Channel and USAToday…