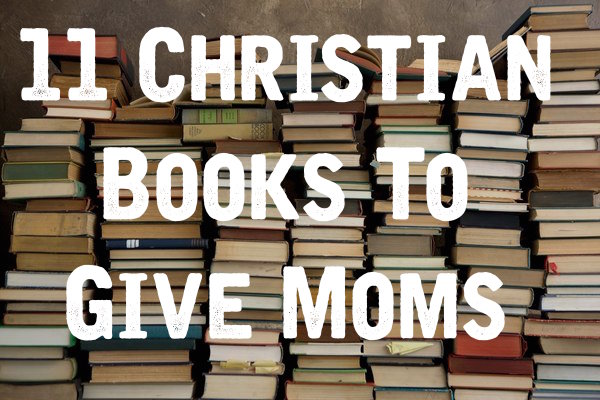 When Jessica, my wife, was writing her book, The Fringe Hours: Making Time For You (<-an excellent book idea for mothers in my opinion), she surveyed more than 2000 women, engaging them with questions about their time, their passions, and their self-care. When asked about what they love to do most with their free time, reading a good book was the overwhelming favorite answer among the women polled. So, with Mother's Day only a few days away (it's this coming Sunday), perhaps the ideal gift for the moms in your life is a book. Below, you'll find a list of my recent favorites, all of which would best fit the spiritually-minded mother…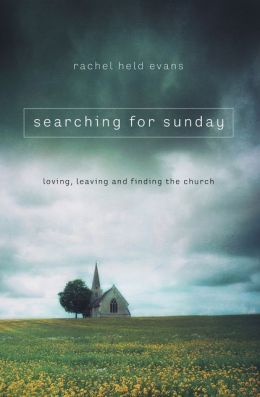 Searching For Sunday is Rachel Held Evans's best book yet in my opinion, a memoir/opinion title that in many ways feels like today's Blue Like Jazz, a reflection about God, faith, and the church that speaks to wide array of people of faith as well as people who might uncertain about faith.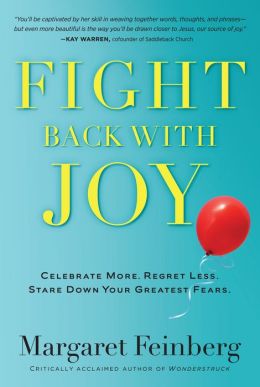 Margaret Feinberg is one of my favorite people in the world. Her presence is kind, vulnerable, human, and brimming with hope. One of the things I love most about Margaret's writing is that it radiates her persona; reading her work makes you feel as though you're engaging in an intimate conversation with her. That is especially true in Fight Back with Joy, a book in which Margaret shares her very personal and difficult battle with breast cancer. Amid her fight, she begins a journey toward learning and relearning what it means to have joy—pure joy. Fight Back with Joy had me laughing, crying, and cheering—sometimes all at the same time.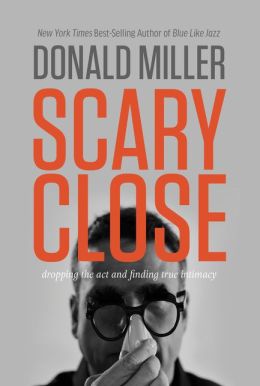 Donald Miller is a damn good writer. Though some have suggested that his latest, Scary Close, is self indulgent at times (duh, it's a memoir, most memoirs could be described as such), I love this book. In fact, it's likely my favorite of Miller's books as it covers topics that I've spent a lot of time thinking about, relationships and intimacy. And while Miller offers a fair share of advice in Scary Close, most of his wisdom is left to be gleaned from the stories he shares, some of which are vulnerable and honest.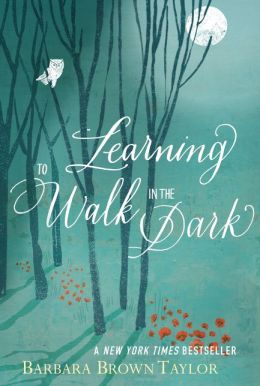 I'm a huge fan of Barbara Brown Taylor. Her prose is like poetry, her messages and narratives ring true like wise old fables from long ago. Learning to Walk in the Dark is one of those books about light/dark/good/evil that will stay with you long after you read the last word.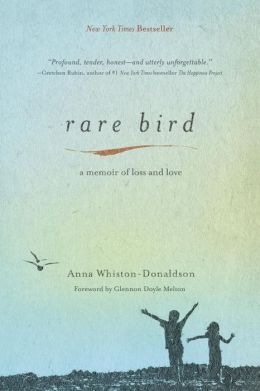 I adore Anna Whiston-Donaldson. In Rare Bird, Her strength, courage, and will to believe after losing her son in an unforeseen natural disaster is contagious, honest, and filled with a kind of hope I can't even begin to explain. By far, this was one of last year's best books. Though it's a tear-jerker in the beginning, stay with it and it will move you like few books do.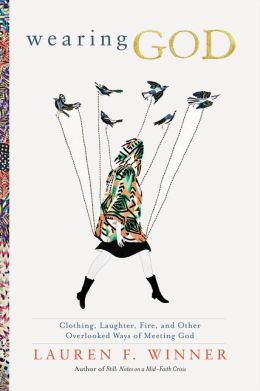 Anything Lauren Winner writes is well-worth reading, from her much-loved Girl Meets God to her more reflective Still, but I think her latest, Wearing God: Clothing, Laughter, Fire, and Other Ways of Meeting God is her most interesting and thoughtful to date. What I love most about this book is that it's both deep and practical, a work that teaches you something new that you likely haven't heard before and yet it encourages one to discover God in some of the everyday tangible aspects of life. Though Winner's work might not be for every mom, it indeed will delight those who love to dive into a thought-provoking, sometimes challenging read.
And a few more to check out…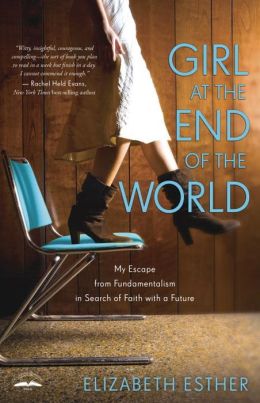 Girl at the End of the World by Elizabeth Esther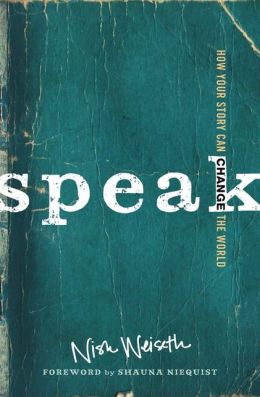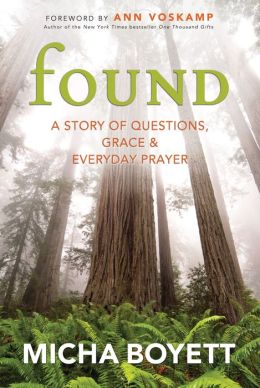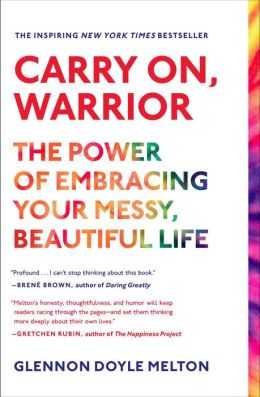 Carry On, Warrior by Glennon Doyle Melton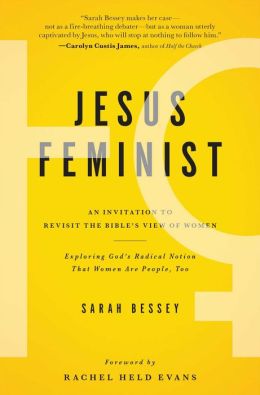 Jesus Feminist by Sarah Bessey
Viagra is for the treatment of inability to get or keep an hard-on and similar states when hard-on is of low quality. When you buy remedies like cialis from canada you should know about cialis online canada. It may have a lot of brands, but only one ATC Code. Erectile disfunction, defined as the persistent impossibility to maintain a satisfactory hard-on, affects an estimated 15 to 30 millions men in the America alone. Sexual heartiness is an substantial part of a man's life, no matter his age etc.