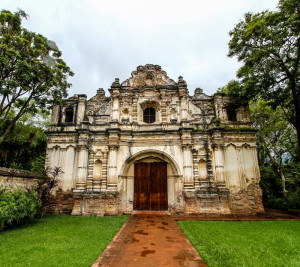 Matthew Paul Turner is a freelance writer/journalist, author, blogger, and speaker. He's written more than a dozen books, including Churched, Hear No Evil, and Our Great Big American God: A Short History of Our Ever-Changing God. His latest book is a self-published children's picture book called God Made Light. 
In addition to authoring books, Matthew is also a regular contributor to The Daily Beast. You can read his stories here.
He's also written op-ed pieces for CNN (here and here) and The Washington Post (here).
You can contact him at MatthewPaulTurner@gmail.com.