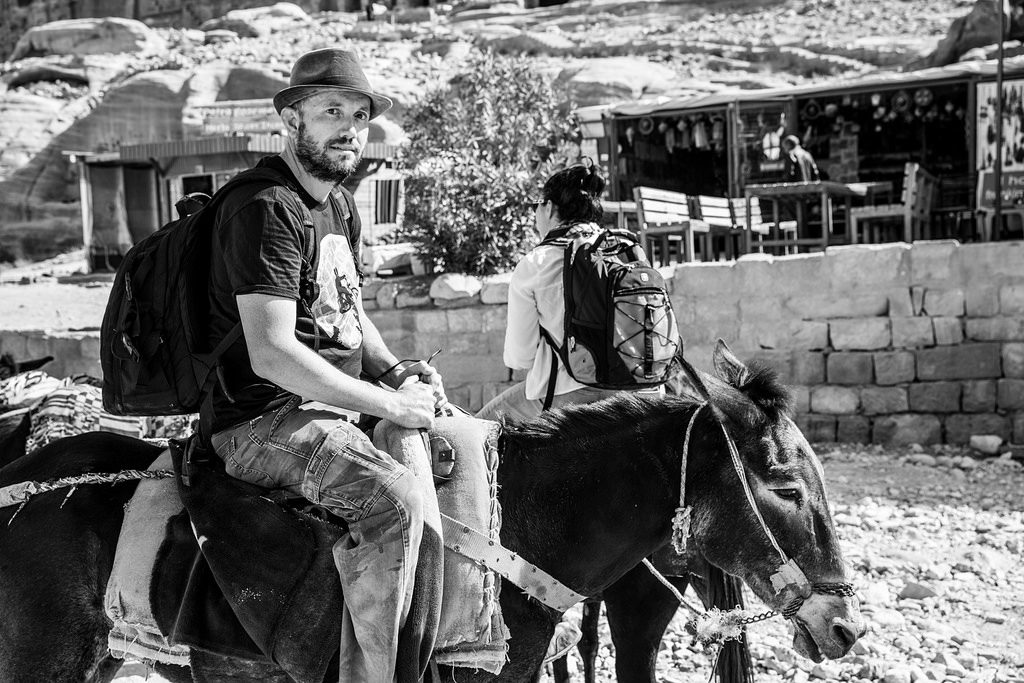 So here's my plan. It's not an extensive plan, and it's still in process. But it's a plan.
1) I'm going to resist fear. Oh, I'm not unafraid. But I'm going to fight fear with hope. And I believe there's still so much hope, friends. There's hope in the fact that the majority of Americans–a small majority–but a majority nonetheless made the better, wiser, more hopeful choice. There's hope in the fact that the youngest generation of voters overwhelmingly made the better, wiser, more hopeful choice. And there's hope in the fact that our new reality might unite and ignite those of us who feel afraid to be stand together, hand in hand, and use our voices, our influences, our passions to sing together a chorus of freedom, progress, and compassion, and to let our frustrations and anger, in their proper time, evolve into light that we shine into dark places. Hope is not a cliche–that's what I believe and that's what I'll use to fight the fears and despair that I'm feeling now.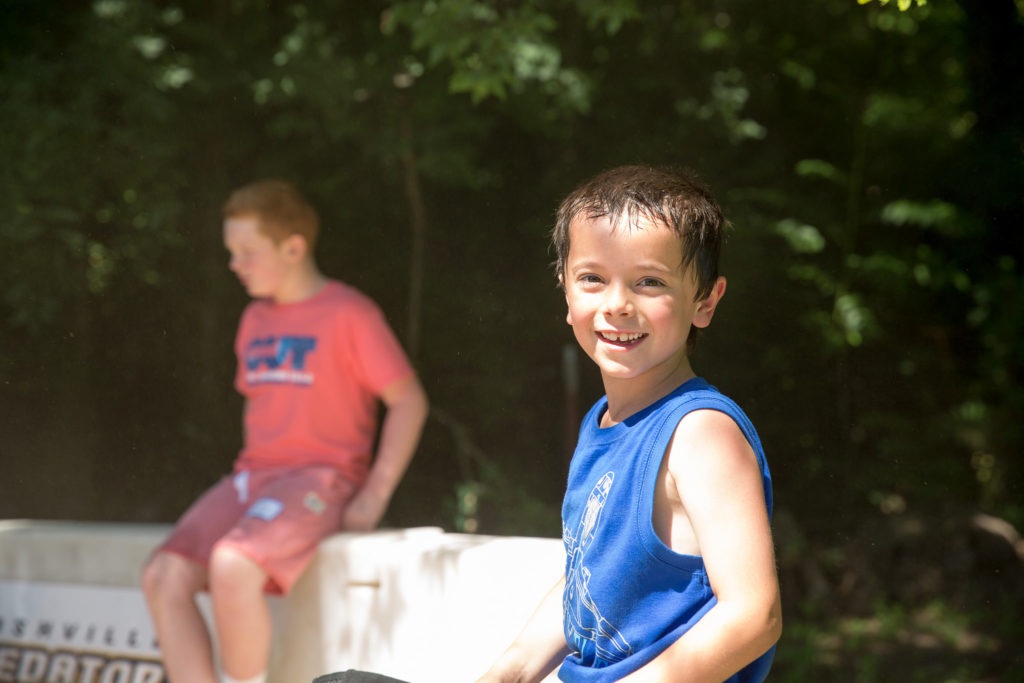 2) I'm gonna keep telling my kids the truer American narrative, the one that showcases our strengths and owns our mistakes, a narrative that fights for justice and believes that good things are possible. I'm gonna inspire them with a vision of what America could be, a country where people–all people regardless of race, religion, sexuality, and/or gender–are created by God, loved by God, embraced by God, and are equal in the eyes of God. I will teach them about their privilege, mold that knowledge with humility, and empower them to see and accept the responsibilities that come with being who they are. And I will encourage them to use their privilege wisely and in combination with their talents, to speak up when necessary and remain silent when appropriate. And then I will pray that God will use them in the greater narrative, not only for America's good but for the world's good.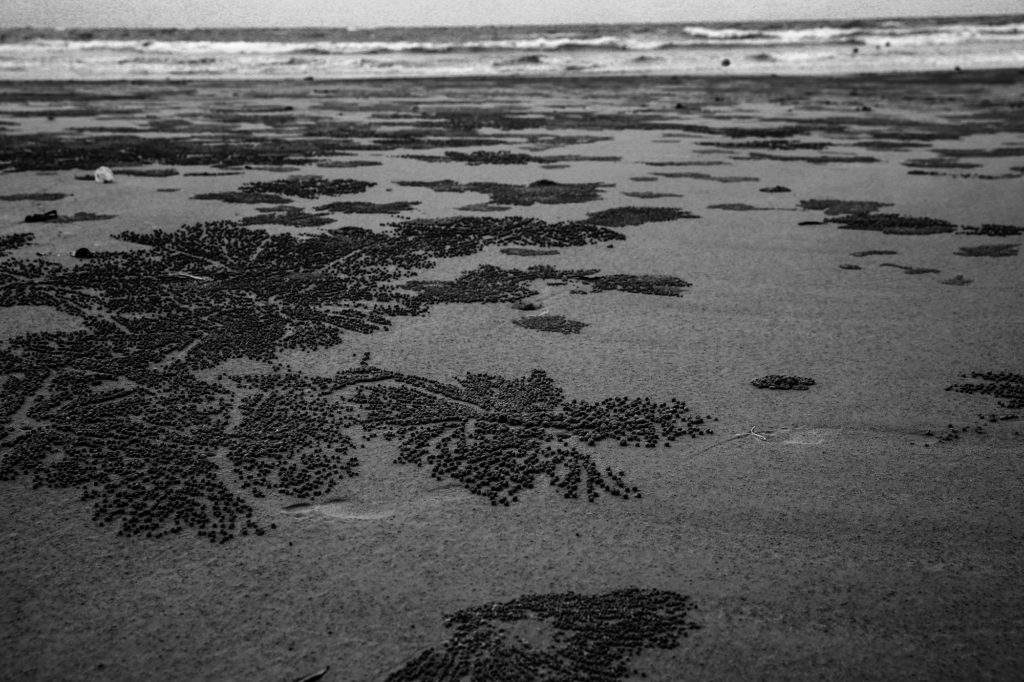 3) I'm gonna keep creating. I'm gonna write truth. I'm gonna tell beautiful stories. I'm gonna tell some ugly stories too. I'm gonna capture powerful and light-filled moments with my camera. I'm gonna carve whimsical houses out of cottonwood bark. I'm gonna use my Mammom's recipes to make apple pie, peach cobbler, and hot milk cakes. I'm gonna use my gifts–all of them–to the best of my ability, to speak my truth, my story as well as other people's truths and stories, and hope they will affect our culture and society in big and small ways. Nothing fights fear like beauty. Nothing combats evil like truth. Nothing communicates a way forward like a good story. Nothing ignites hope like a photograph. And few things feed our soul better than a good piece of apple pie.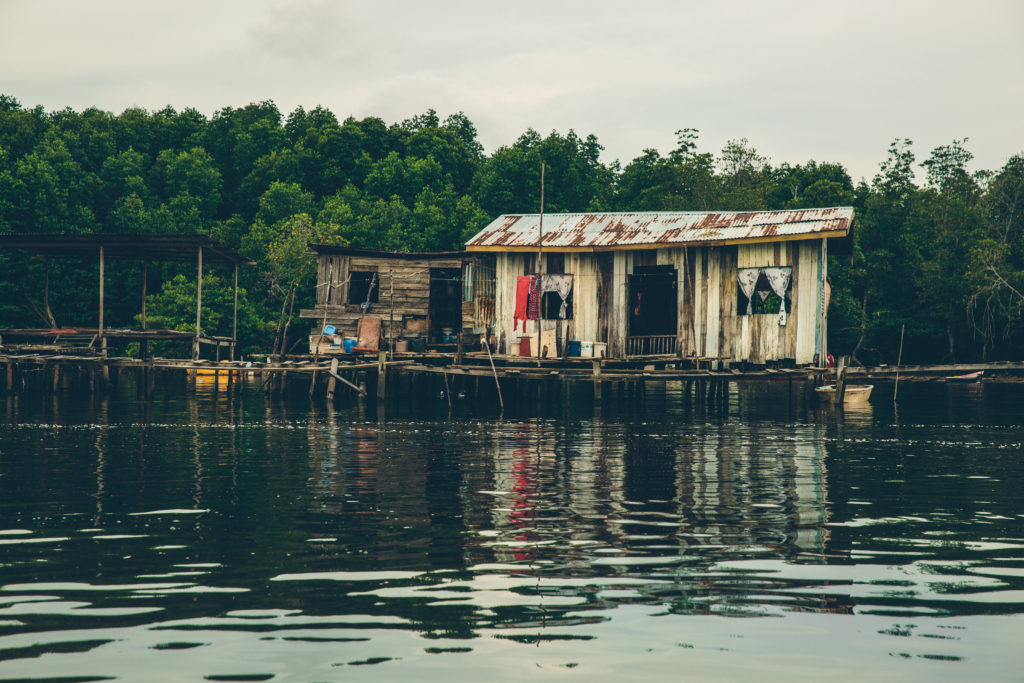 4) I'm gonna stop telling you what to do or how to be or what to feel. I'm gonna encourage you to just be you. Please don't let my stories or other people's stories keep you from living your story. Don't become sidetracked by other people's ideas and plans. Learn from them perhaps. Take parts of them with you if they fit. Or feel free to ignore them. Did you get that? You don't have to agree or embrace another person's truth if it doesn't fall in line with your own. Don't let my thoughts or others' thoughts cause you to feel obligated to be something you're not or react in a way that isn't fully how you feel. My way forward may not be your way forward. And that's ok, as long as we're both moving forward. Our pace doesn't matter. Our path rarely matters. Only our direction–the way in which we're facing–matters. So please, be you. Let me be me. And if I'm not headed in the right direction, please tell me. And I'll do the same for you. But we must allow room for all of us to process and grieve and make plans in our own time and in our own ways. And occasionally, when necessary, let's shine some light on the map to help the lost get found and to make sure we're all together and headed in a good direction.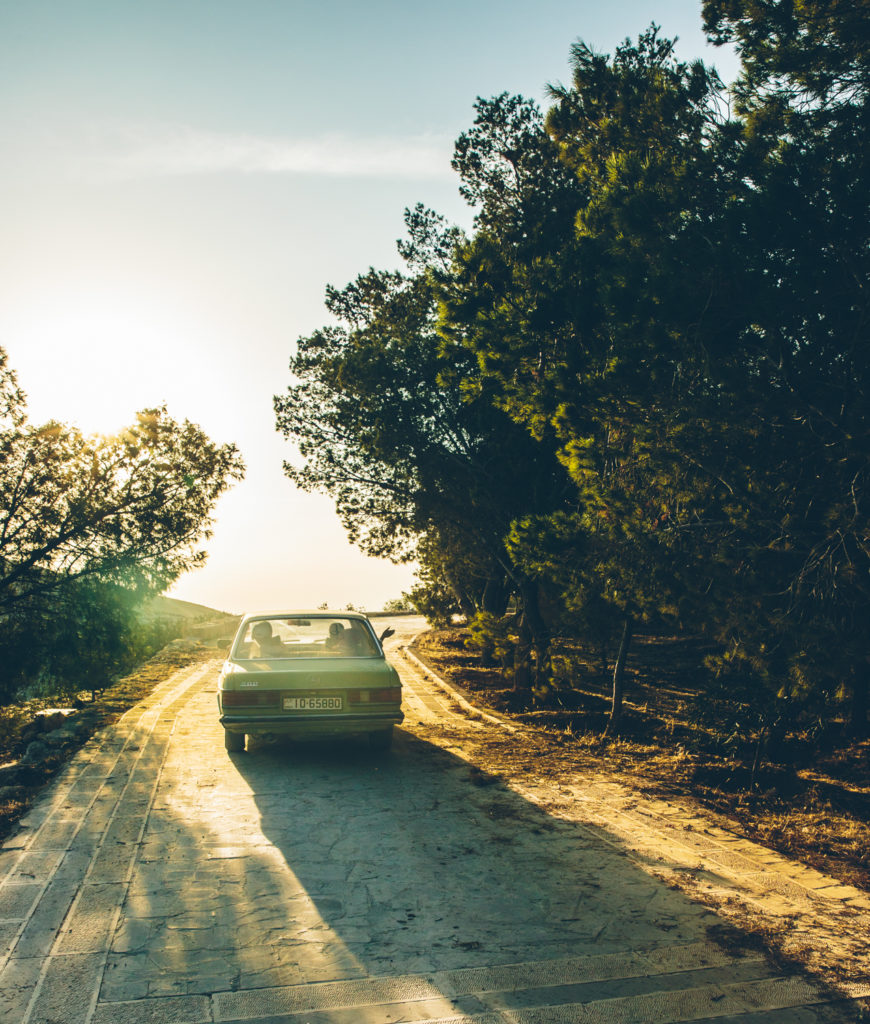 That's my plan. It's not perfect. Not complete. And sure, I'm still sad and feeling uneasy. But despite what I'm feeling, I do know what I'm gonna do after I finish writing this post–and that's a start.
Viagra is for the treatment of inability to get or keep an erection and similar states when erection is of low quality. When you buy remedies like cialis from canada you should know about cialis online canada. It may have a lot of brands, but only one ATC Code. Erectile dysfunction, defined as the persistent impossibility to maintain a satisfactory erection, affects an estimated 15 to 30 millions men in the America alone. Sexual health is an substantial part of a man's life, no matter his age etc.