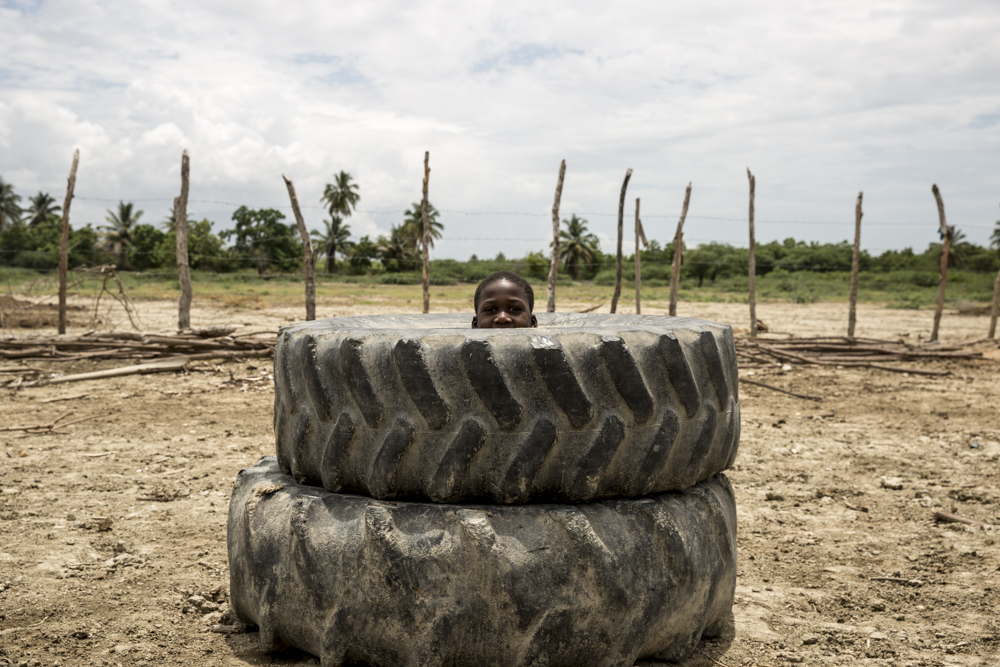 This week, I'm in the Dominican Republic with World Vision.
Since 2010, I've traveled with World Vision to places all over the world—Uganda, the Philippines, Bolivia, Armenia, and many other places…
On every trip, I've witnessed firsthand the vivid and unique aspects of poverty.
I've learned from experience that poverty is never black and white. Solutions are rarely simple or perfect. To say the least, poverty is complicated, and fighting poverty is messy and sometimes it feels a bit hopeless.
Because no matter where you go in the world, poverty and the longstanding effects of poverty are shaped and colored by a country's culture, climate, politics, and economy.
And oftentimes, hope—even the best kind of hope—will work beautifully in one community and fall flat in another community only a few miles down the road.
Sometimes, despite being a well-traveled progressive thinker who has long advocated on behalf of the poor, I can quickly turn into that Americanized social justice tourist who gets caught up in observing a country and a country's poverty from a macro level, a perspective from which I miss both the detailed effects of poverty as well as the vivid hopes that many people experience because of organizations like World Vision.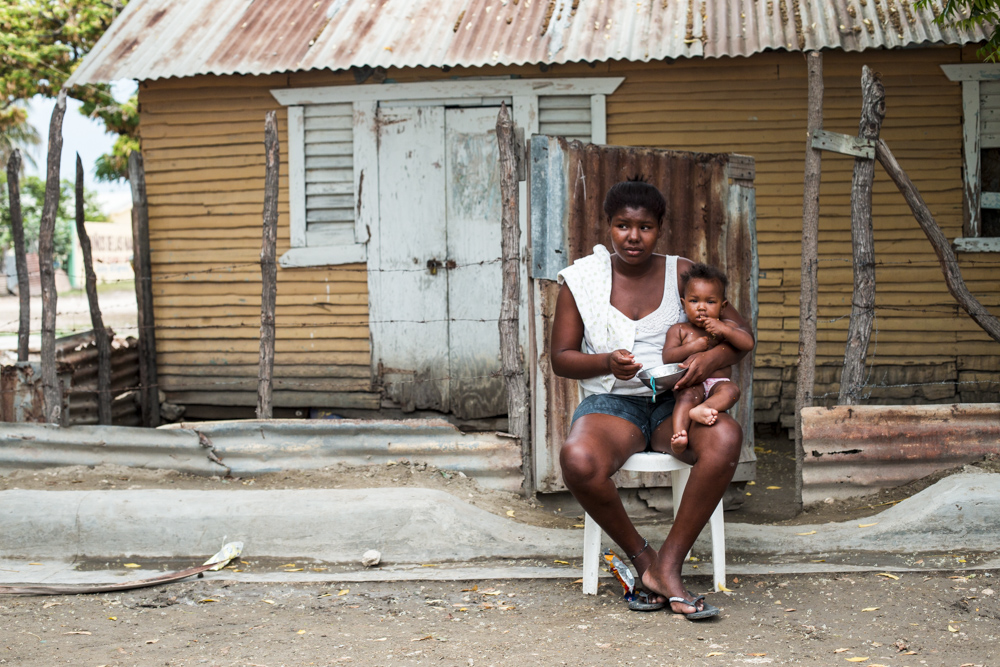 Like poverty, World Vision isn't black and white, either. It's not a one-trick organization that copies and pastes a certain idea or one kind of hope in community after community. For one family, the aid that World Vision provides and/or strategizes is often different and/or unique from the aid it provides to another family. Through its child sponsorship program here in the Dominican Republic, World Vision is able to offer communities and the families of these communities a kind of hope that caters to the specific needs of individual children as well as their families.
One of the things I love most about World Vision are the beautiful people who work for them on the ground in each individual country. Nearly every person who works for World Vision is locally hired and university trained in their whatever line of work they do for the organization. They aren't simply people who are passionate about helping others, they are people who are educated, trained, and empowered to help people who live and suffer in their own communities.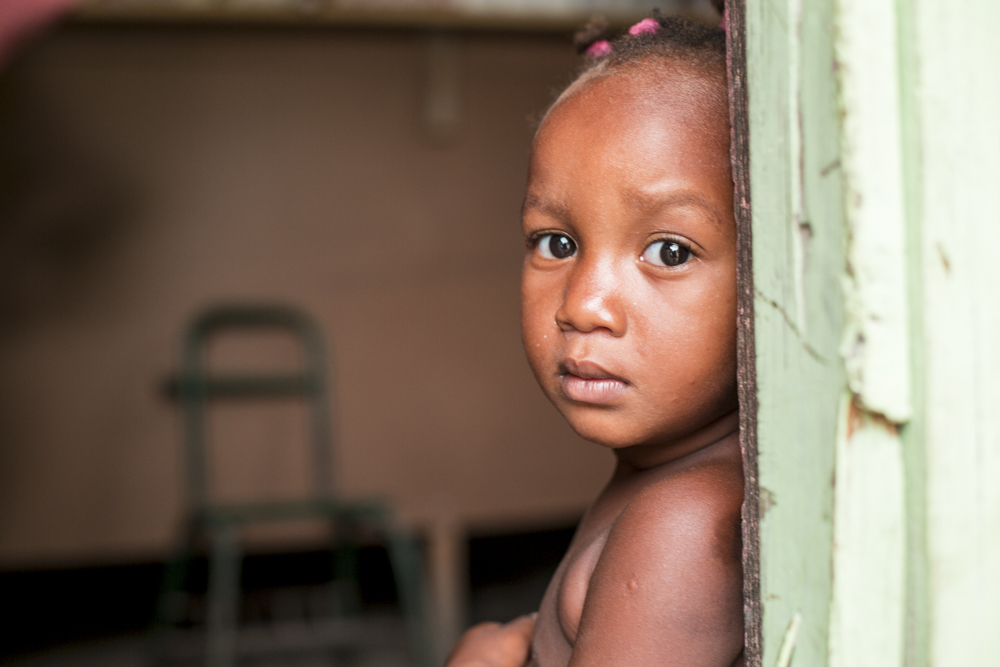 My wife and I sponsor 5 kids through World Vision, one of which—an 11-year-old named Juan—lives right here in the DR. And while it's not always perfect and doesn't fix every individual need, child sponsorship through World Vision works.
I've seen it working all over the world.
I saw it working today in the Dominican Republic.
Will you please consider sponsoring a child? It will change not only a child's life, but also a family's life and help to shape and better the community in which that child and family live.
Click here to sponsor a child today. Help me get 20 children sponsored!
Viagra is for the treatment of inability to get or keep an erection and similar states when erection is of low quality. When you buy remedies like cialis from canada you should know about cialis online canada. It may have a lot of brands, but only one ATC Code. Erectile disfunction, defined as the persistent impossibility to maintain a satisfactory erection, affects an estimated 15 to 30 millions men in the America alone. Sexual soundness is an substantial part of a man's life, no matter his age etc.