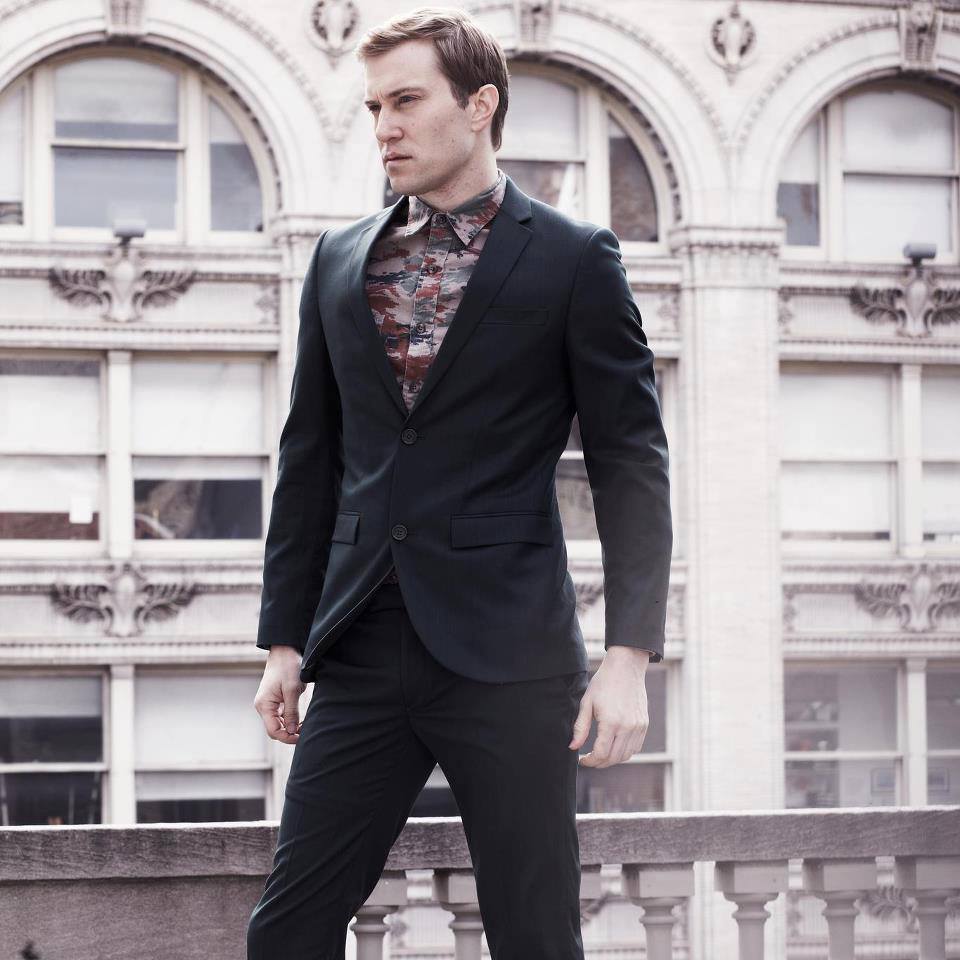 Looks like somebody is looking to get a little publicity in hopes his music career will become a reality.
Because according to Wonkette, this is happening:
A Nashville guy who claims he's a member of Duck Dynasty star Phil Robertson's church is suing A&E Network for its suspension of Robertson. Chris Sevier claims that the private company's personnel decision will have a chilling effect on decent Christian weirdos like himself, inhibiting them from preaching damnation for the gheys. For good measure, the lawsuit also names President Obama (TOLD YOU!!!), because obviously he tells cable teevee networks what to do. This is just logic.
TMZ is also reporting this "news."
The man's Facebook is already filling up with messages from people who think he's a brave soul and others who think he's nuts.
Chris Sevier, who claims to be a lawyer, has previously sued pretty much everyone under the sun, including Bill O'Reilly, CBS, Facebook and Apple.

This time around, Sevier has put together 91 pages of law and religious propaganda, quoting scriptures about the evils of homosexuality. Sevier claims the fact that A&E has indefinitely suspended Phil is going to have a chilling effect on other churchgoers — himself included — when it comes to preaching what he believes is the word of God.
Chris does love Phil Robertson though… his Facebook page is slathered with pro-Phil memes…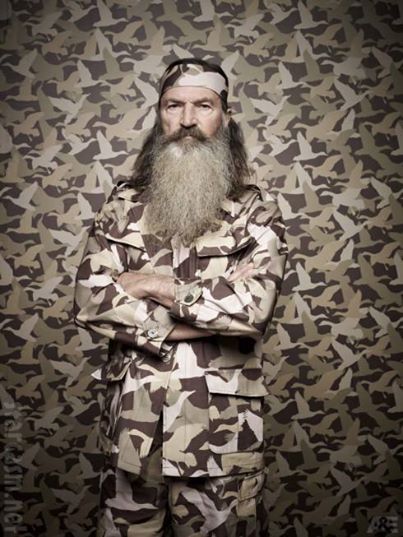 And lots of pictures of himself…. look very much like a Duck Dynasty fanatic.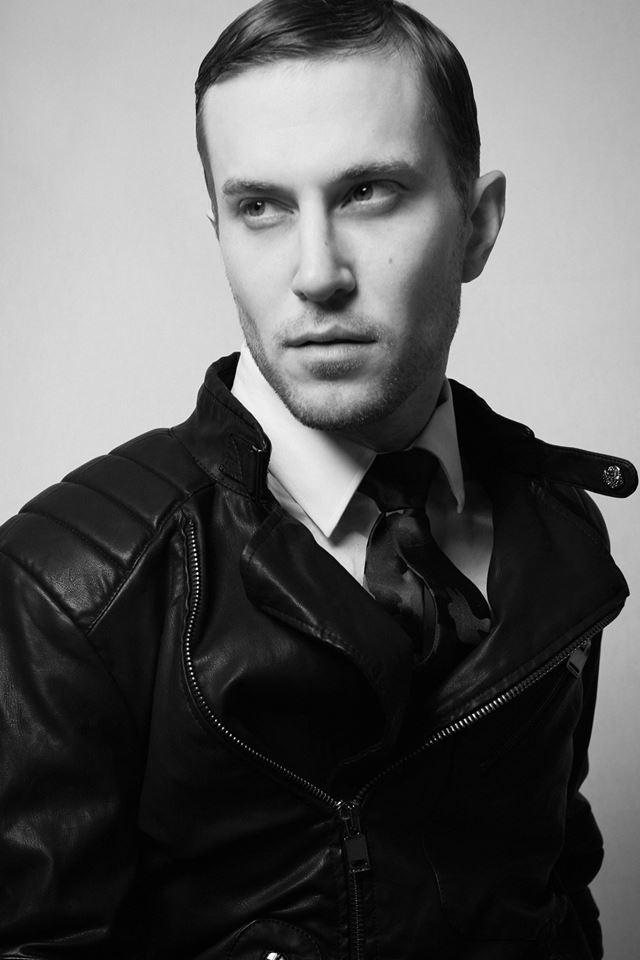 And apparently he's into Destro from G.I. Joe, too. He even has a costume…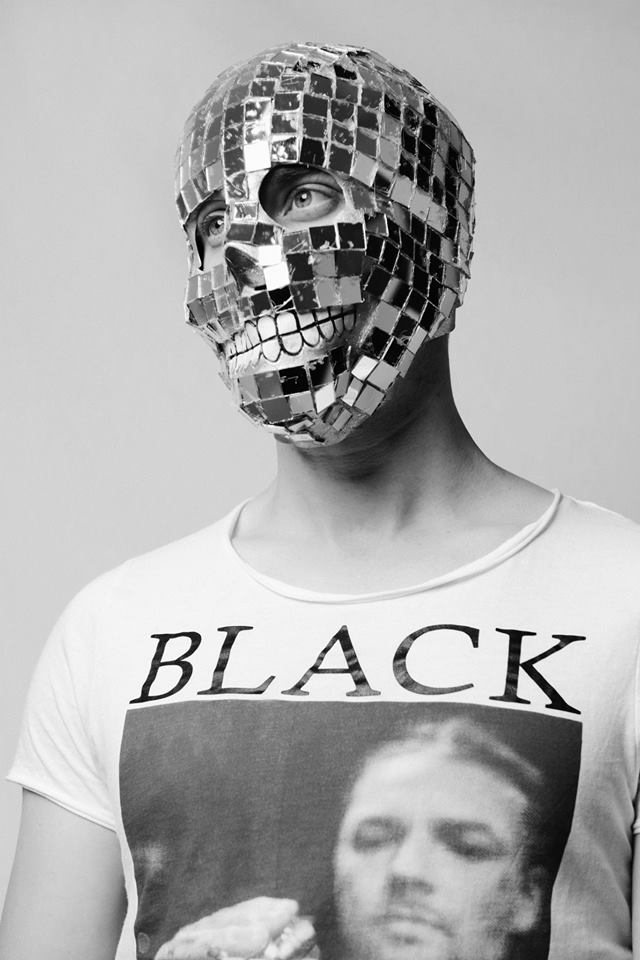 Thoughts? If it's a publicity stunt, it could work… I mean, Duck Dynasty is HUGELY popular. So… anything is possible… in America!