Dear God, help me. Please, help me. My little Adeline needs me, her daddy, to be present, but not just present, lovingly, wisely, and gracefully present…
God, you have made my little Adeline Olive so full of spirit, a passionate clump of beauty, hope, and complete dissatisfaction…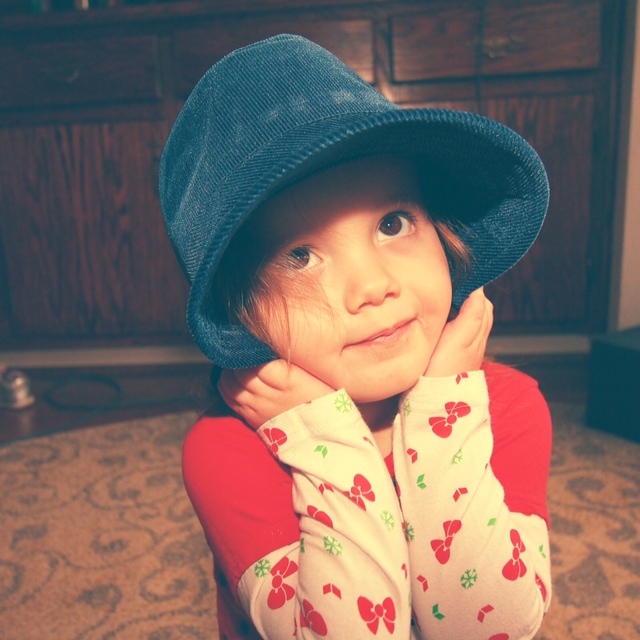 … she posses such an innocent joy, an undeniable light…
…and such hopeful curiosity and talent…you've given her a lot of talent, God… talent for singing and dancing and kicking… gosh, she loves to kick, God…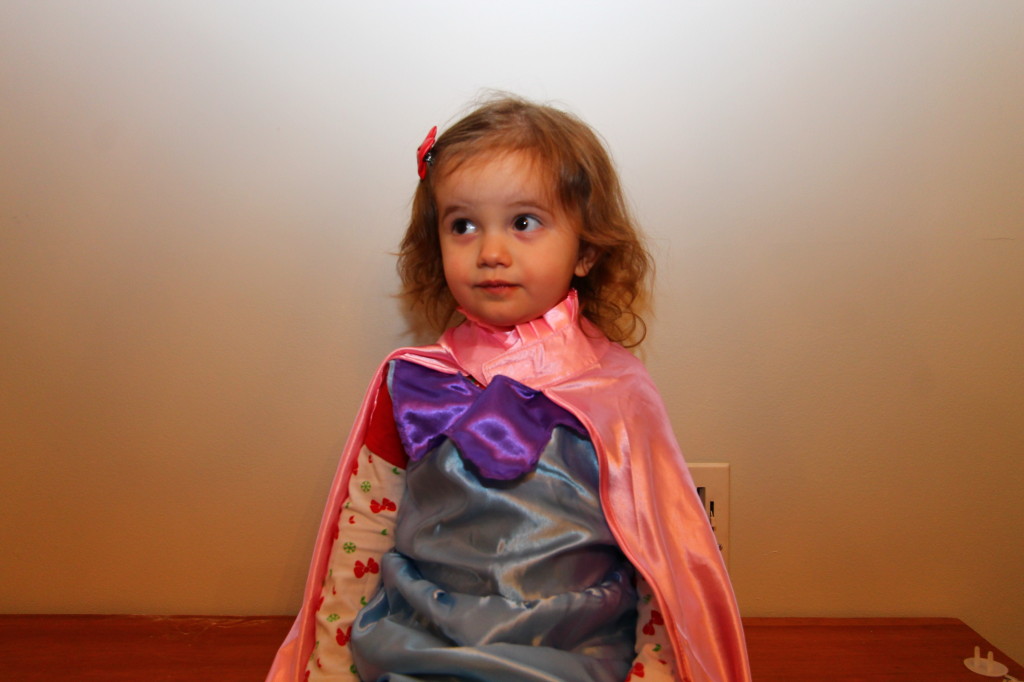 …God, my baby girl's filled up with a lot of things…
…she's pretty fearless… and cute… …and unafraid to display whatever her spirit is feeling (in full glory, mind you) without hesitation… and without notice…  And sometimes she morphs from delighted to merely satisfied to downright uninterested in being my daughter in about 1.3 seconds….it's an amazing thing to watch, God… she's quite good at changing moods…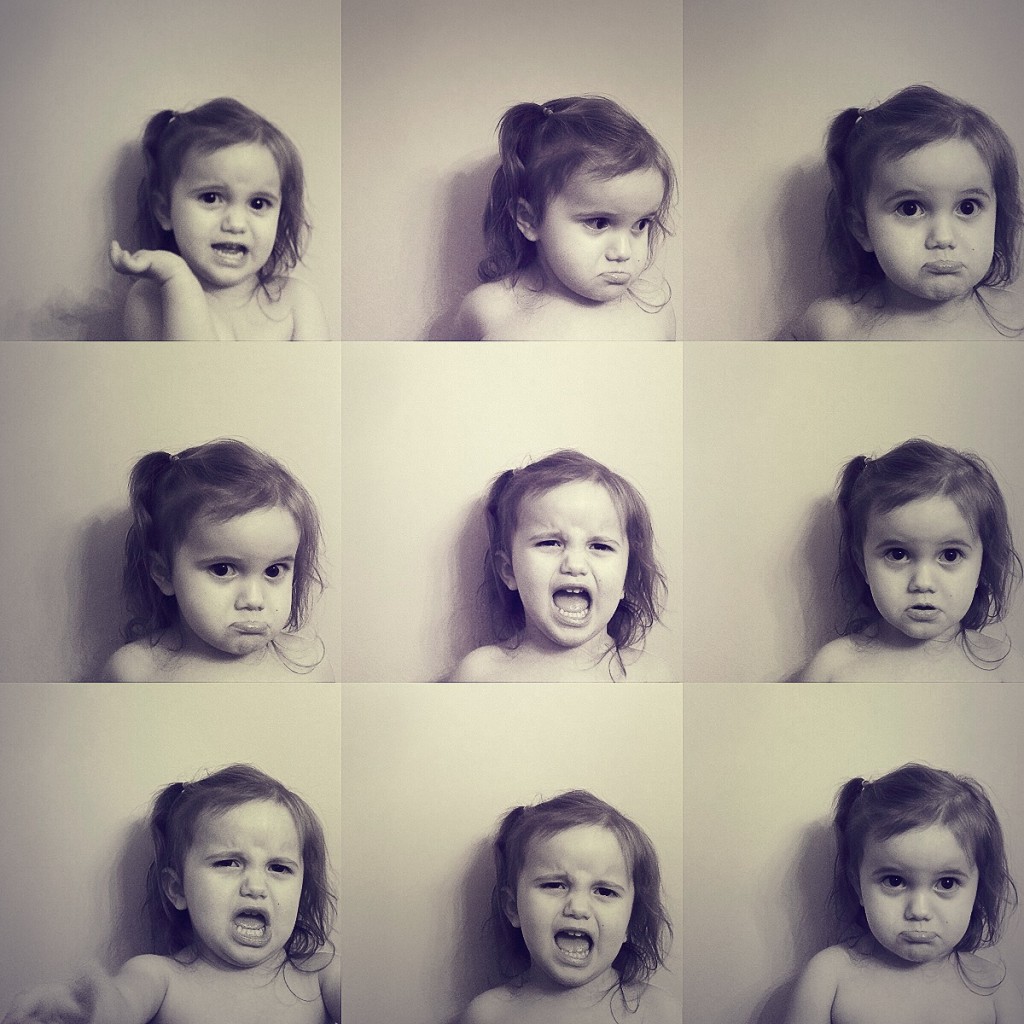 …God, one second, she's like this, as joyful as one of your angels…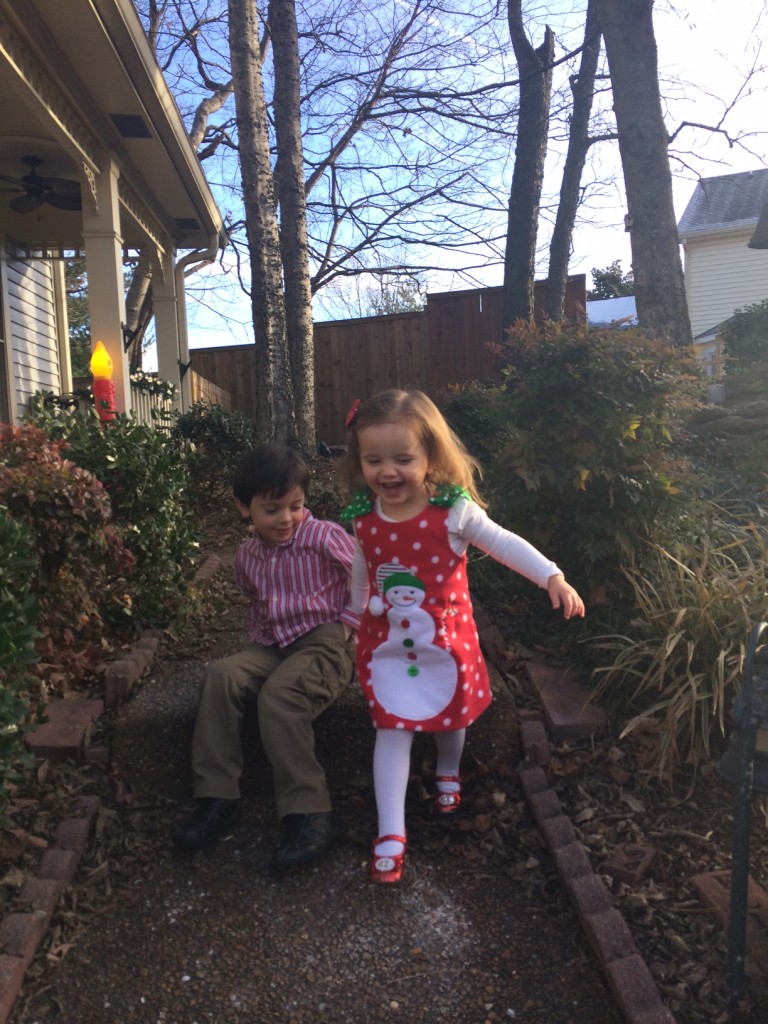 …to the next second being like this, as grumpy as those other angels you made, God…
…her moods change on a dime… it's like she has menopause or something… and her ability to produce snot and tears is really quite miraculous…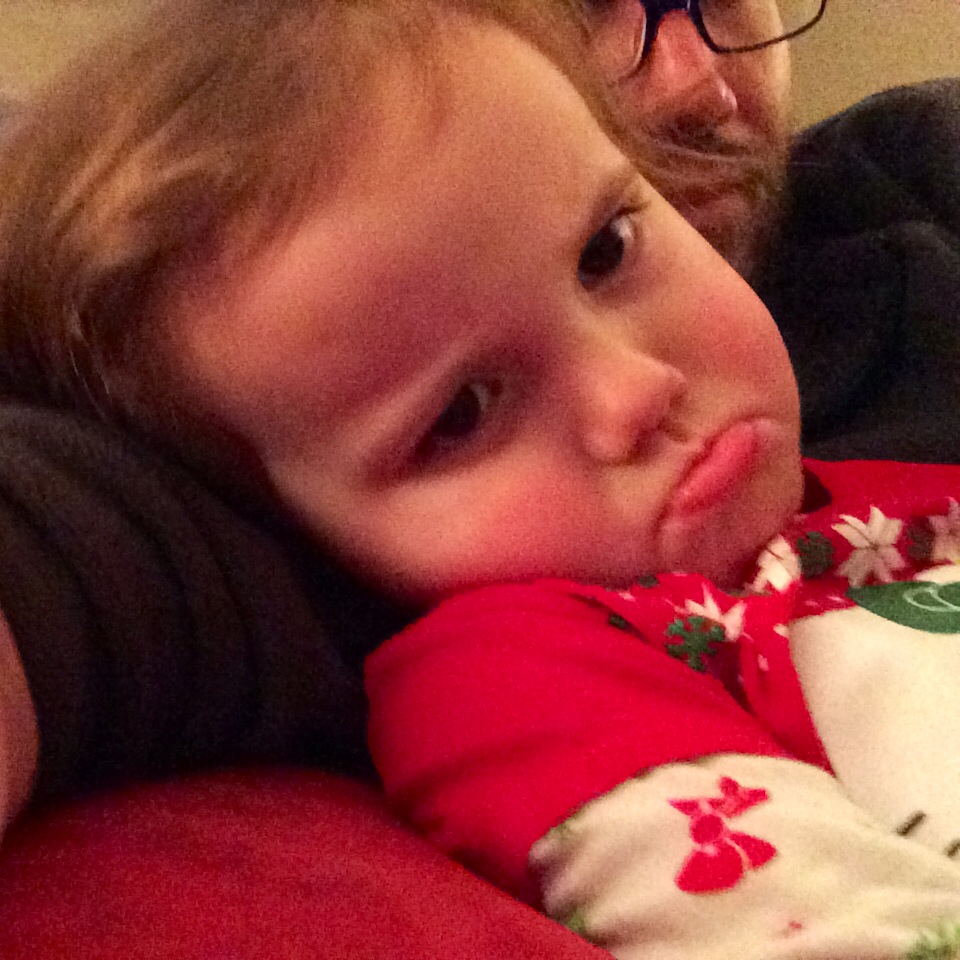 …Adeline can go from acting like it's the END OF THE WORLD….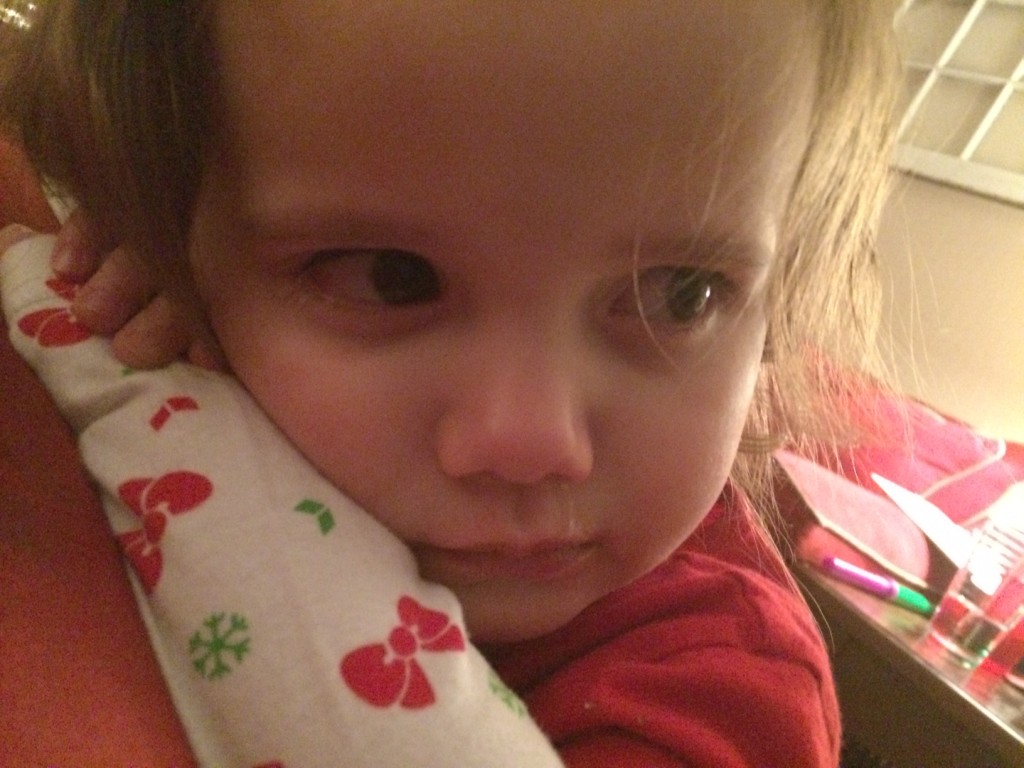 …to acting like she's LIVING THE DREAM quite fast, like one of those pit bulls…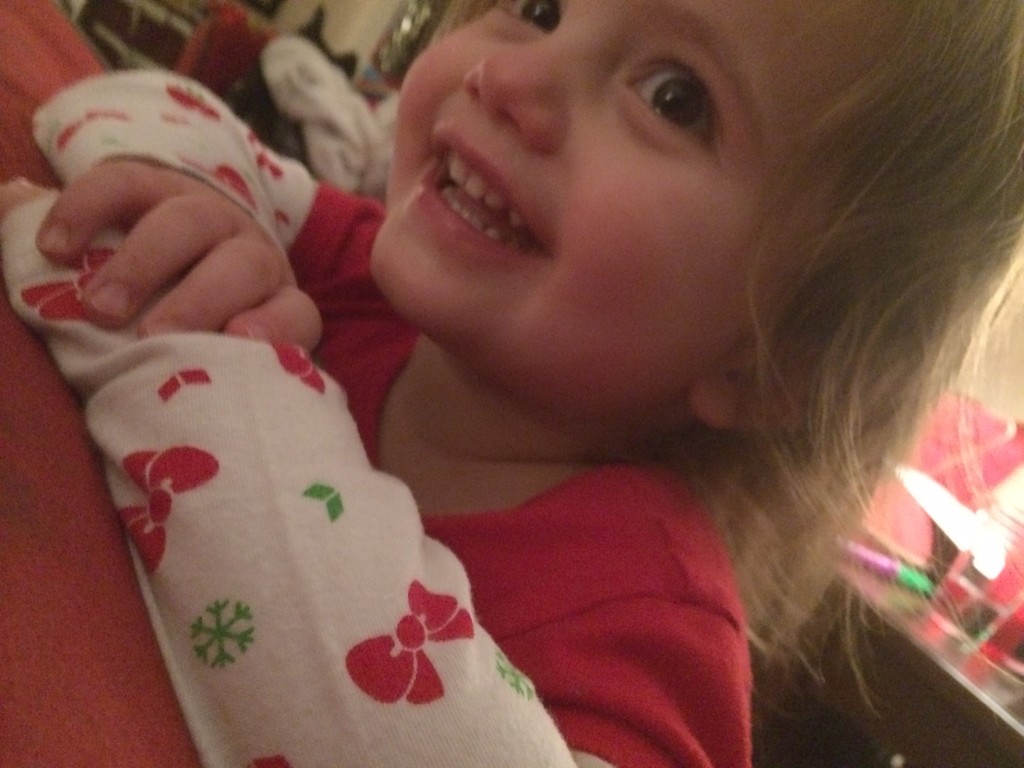 …And sometimes, God, she's all of those things–strong, funny, devastated, and alive–all at one time…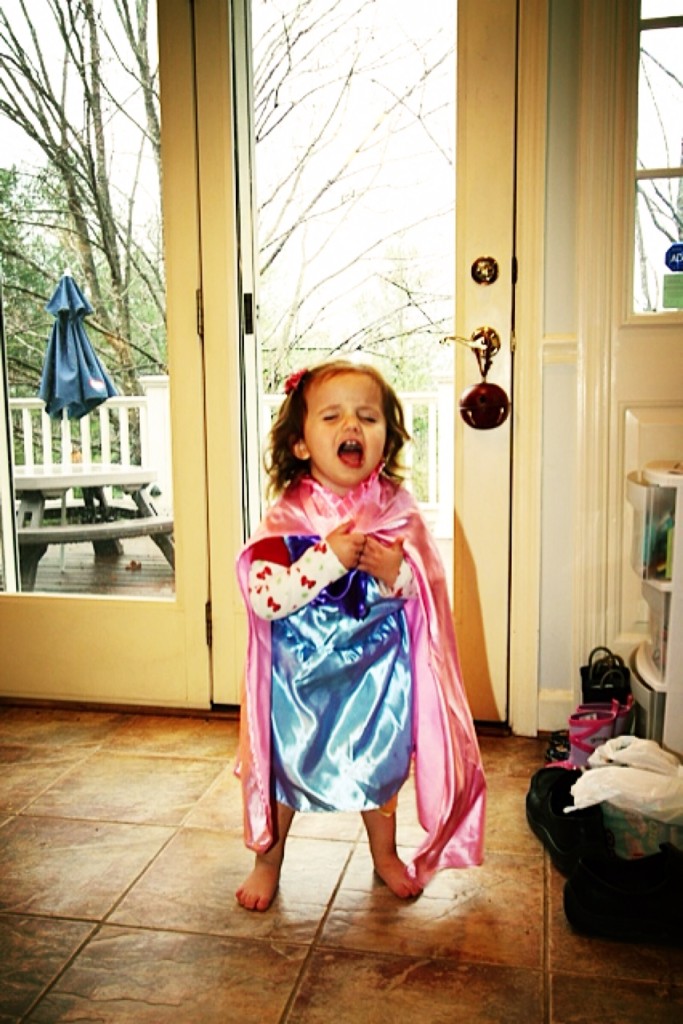 …I'd be lying, God, if I didn't feel completely inadequate at times… I'm just sometimes scared that I don't have the wherewithal to be the daddy she needs me to be… cuz sometimes the daddy I am on one day isn't the daddy she seems to need the next… she's pretty indecisive at times…
… and I so want to be the daddy she needs me to be, God… I love her spirit–all of her spirit–and I don't want to do anything to harm the beautiful person you've created…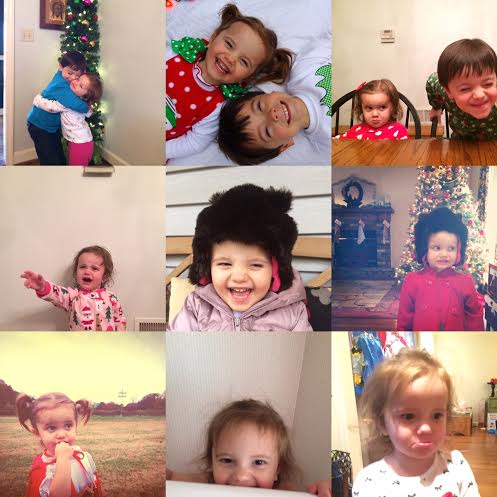 …I want to help her shape her passionate, albeit sometimes messy, spirit into something useful… something more beautiful that it already is… I want to empower her to be herself–all of herself minus the parts where she kicks and bites–but you know what I mean…
…But God… I need help… Lots of help… She's my baby girl… and I want nothing but the best for her…
…so please help me find the best of me, so I can love her, guide her, and give her wings to be all that you created her to be. Amen.