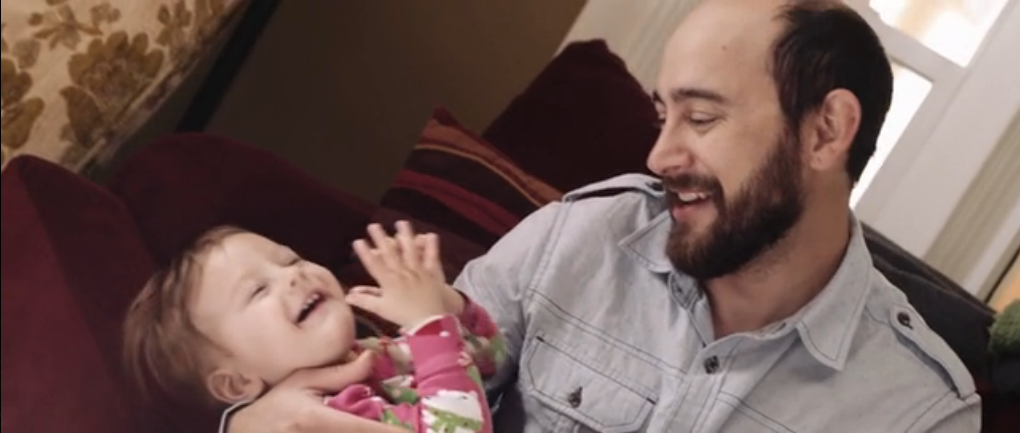 We've long known John Piper was a poet. And while he's no Longfellow, he's actually not bad at rhyme and meter.
His latest poem, a ditty called The Calvinist, has been produced into a short film for our visual pleasure. As its title implies, Piper's words tell us exactly what he thinks a Calvinist is, what a Calvinist does, and where a Calvinist goes.
The words are read by Piper and a group of his Calvinist friends…
See him in the Word,
Helpless, cool, unstirred,
Heaping on the pyre
Heed until the fire.
See him with his books:
Tree beside the brooks,
Drinking at the root
Till the branch bear fruit.
See him with his pen:
Written line, and then,
Better thought preferred,
Deep from in the Word.
See him in the square,
Kept from subtle snare:
Unrelenting sleuth
On the scent of truth.
See him on the street,
Seeking to entreat,
Meek and treasuring:
"Do you know my King?"
See him in dispute,
Firm and resolute,
Driven by the fame
Of his Father's name.
See him at his trade.
Done. The plan is made.
Men will have his skills,
If the Father wills.
See him at his meal,
Praying now to feel
Thanks and, be it graced,
God in ev'ry taste.
See him with his child:
Has he ever smiled
Such a smile before,
Playing on the floor?
See him with his wife,
Parable for life:
In this sacred scene
She is heaven's queen.
See him stray. He groans.
"One is true," he owns.
"What is left to me?
Fallibility."
See him in lament
"Should I now repent?"
"Yes. And then proclaim:
All is for my fame."
See him worshiping.
Watch the sinner sing,
Spared the burning flood
Only by the blood.
See him on the shore:
"Whence this ocean store?"
"From your God above,
Thimbleful of love."
See him now asleep.
Watch the helpless reap,
But no credit take,
Just as when awake.
See him nearing death.
Listen to his breath,
Through the ebbing pain:
Final whisper: "Gain!"
Again, The Calvinist is classic Calvinist fare, complete with an e-less every in fact! I just wish Piper & Friends would surprise us once in a while. But alas, they don't. The focus of The Calvinist according to Pip'r is that Calvinism is a man's job. A wife is merely The Calvinist's accessory for Calvinizing life on knee, with pen, and while sleeping. The point of The Calvinist seems to only boost the egos of the Calvinist and to remind the wives of the Calvinists to remember their places, as one stanza, in the lives of their beloved Calvinists.
The Calvinist is such male-dominating drivel that one could assume it/he came over with The Puritans.
Calvinism deserves better than this. The glory of God deserves better than this.
Rather than The Calvinist, this should be called A Calvinist.
Viagra is for the treatment of inability to get or keep an erection and similar states when erection is of low quality. When you buy remedies like cialis from canada you should know about cialis online canada. It may have a lot of brands, but only one ATC Code. Erectile dysfunction, defined as the persistent impossibility to maintain a satisfactory erection, affects an estimated 15 to 30 millions men in the America alone. Sexual soundness is an substantial part of a man's life, no question his age etc.