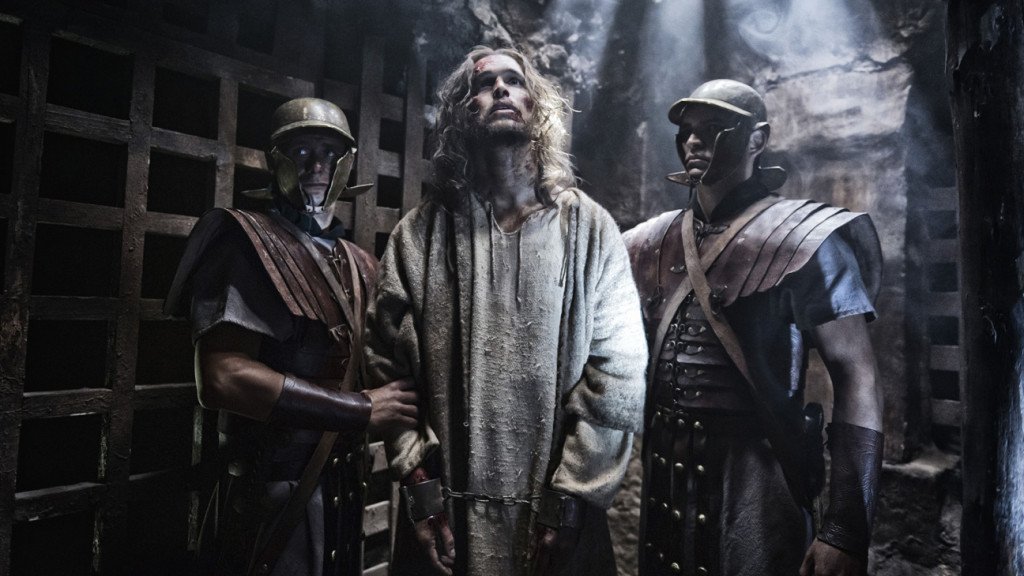 According to The Hollywood Reporter, 20th Century Fox is releasing Son of God in February 2014, a film based entirely on "The Bible."
Not the book. But rather The History Channel's hit miniseries "The Bible" based loosely on the book.
Son Of God

will include scenes shown on the series as well as new footage that did not make it to our TV screens. (

Source

.)
In light of this news, do you have a favorite Jesus movie?