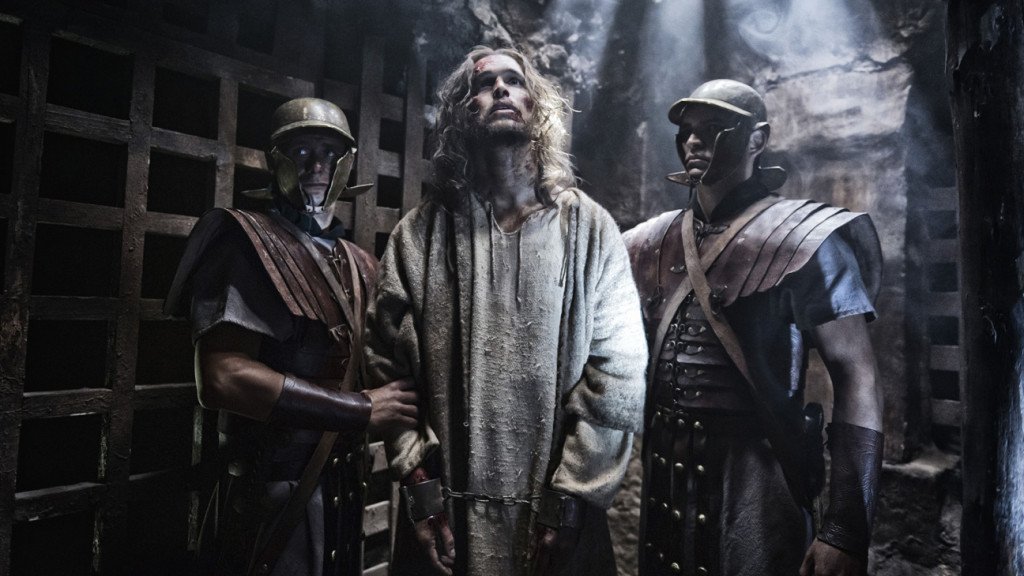 According to The Hollywood Reporter, 20th Century Fox is releasing Son of God in February 2014, a film based entirely on "The Bible."
Not the book. But rather The History Channel's hit miniseries "The Bible" based loosely on the book.
Son Of God

will include scenes shown on the series as well as new footage that did not make it to our TV screens. (

Source

.)
In light of this news, do you have a favorite Jesus movie?
Viagra is for the treatment of inability to get or keep an erection and similar states when erection is of low quality. When you buy remedies like cialis from canada you should know about cialis online canada. It may have a lot of brands, but only one ATC Code. Erectile dysfunction, defined as the persistent impossibility to maintain a satisfactory erection, affects an estimated 15 to 30 millions men in the America alone. Sexual soundness is an substantial part of a man's life, no matter his age etc.